29.02.2016
FABULOUSLY OUTSIDE
blogged by Olivia Shih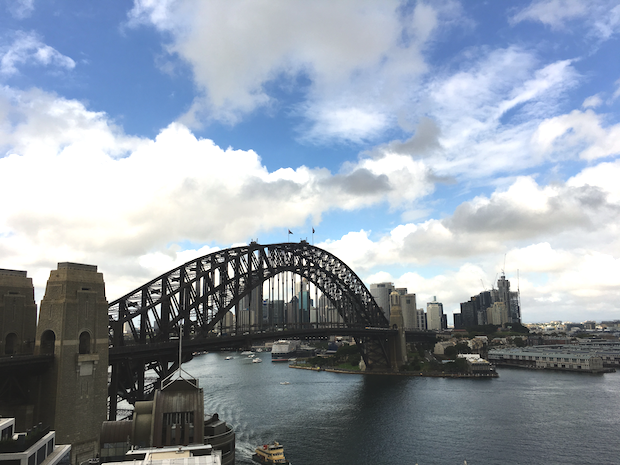 Seeing this site for the first time was quite impressive.
There was a sense of intense closeness to the Sydney iconic Harbour Bridge…
BUT! you can only feel that on the balcony.
Being an older (albeit prestigious) apartment, the internal layout was rather restrictive.
How can we work with this?