15.11.2015
GOLD MEDAL IN TAIWAN
blogged by Olivia Shih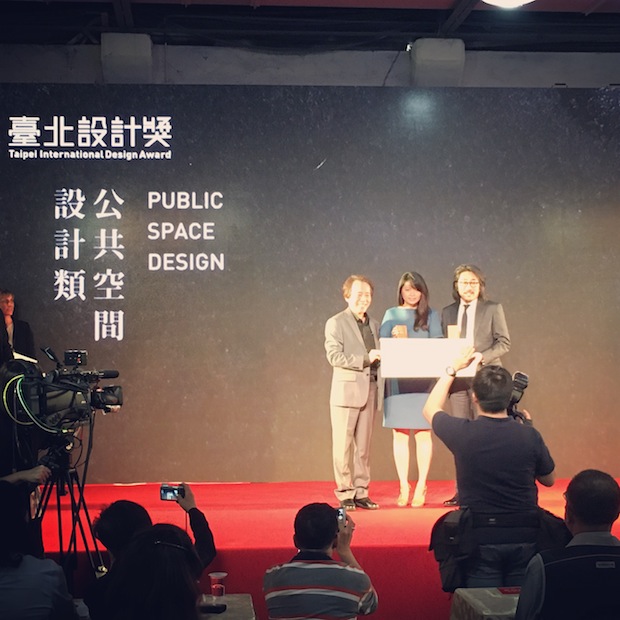 Facet Studio has been awarded Gold Medalist at Taipei International Design Award (TIDA) under Public Space Design category with DOSHISYA CHAPEL!
There were some 4,246 entries from 59 countries this year.. it was an extreme honour to receive the award from the Deputy Mayor of Taipei City, Taiwan.
TIDA is organised by City of Taipei, and is internationally endorsed by ICSID, ico-D and IFI.