15.12.2015
HAPPY 7TH BIRTHDAY!
blogged by Olivia Shih
For the 7th birthday of Facet Studio, we have visited an important building for us – Centre Culturel Tjibaou at Noumea, New Caledonia.
Designed by Renzo Piano, it is one of my favourite building, and is the building which has changed Yoshi's life – changing from majoring in Marketing to Architecture for his Master degree.
The 10 "Cases" housing the main functions of the Centre are reflective of the characteristic pines of New Caledonia. Timber screens spaced to create natural ventilation, working with the trade winds of the island.
Walking through the building, one can sense the constant air movement. One weaves between indoor and outdoor, feeling the natural elements whilst being protected from them.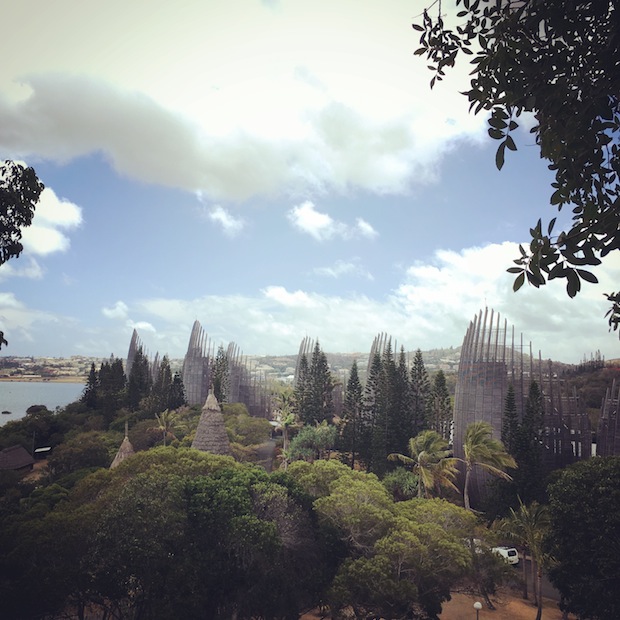 It was at first difficult to find the building within the landscape.. but that was the beauty intended by the design.