23.10.2016
CANBERRA SITE VISIT
blogged by Olivia Shih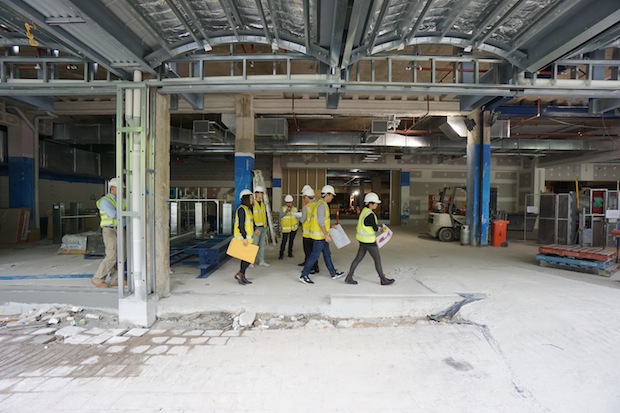 Facet Studio team visited the site for a new project at Canberra.
We felt it is important that everyone in the team can understand the site in flesh, feel more involvement / ownership towards the project and hence contribute more meaningfully towards the design, so we decided to close the office for the day and did this little office trip to the Capital City.
Fitout construction is to commence around April 2017 – counting back from that we really don't have that much time to design / document / apply authority permission… especially when it is at a new place for new adventure.
Now get to work!