15.02.2017
ALL THE WAY FROM THAILAND
blogged by Olivia Shih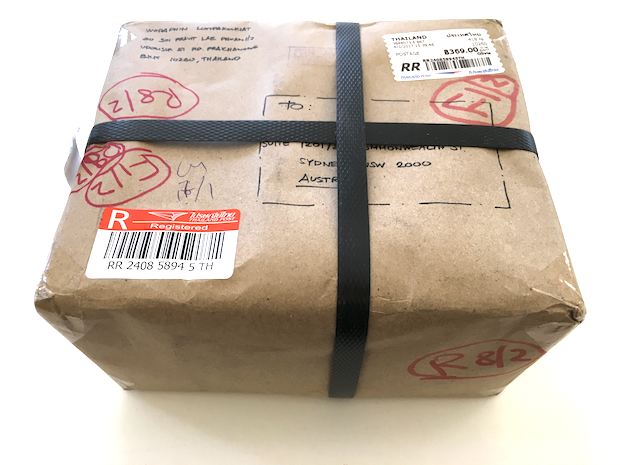 We have received a pleasant little surprise – it is a parcel from Thailand.
Since we have moved office, it has taken a slight detour with the post office, and finally arrived at our new office.
Thank you Phin (who worked with us in 2012) for always thinking of us, we miss you too.
Phin was involved in: