07.02.2017
BEAUTY OF HONESTY
blogged by Olivia Shih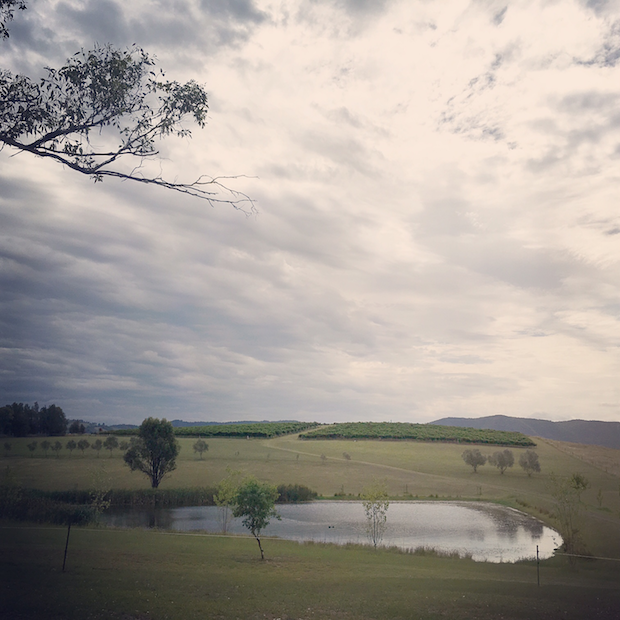 For the ongoing POKOLBIN HOUSE, we have been familiarising ourselves with the sensitivities of the site – what that essentially means is, to "re-learn" what nature is.
Yes we have to design with solar access, overshadowing, wind direction, view corridor… in mind, especially in the city context where nature is scarce.
Nature is something delicate, needing to be treated with care, for sure.
But nature takes on a different meaning when it is all-encompassing on a majestic scale.
It dwarfs everything else; makes one truly feel, with all senses, the meaning of "Mother Nature".
It is something not to be messed with.
Every change in the nature's expression becomes magnified.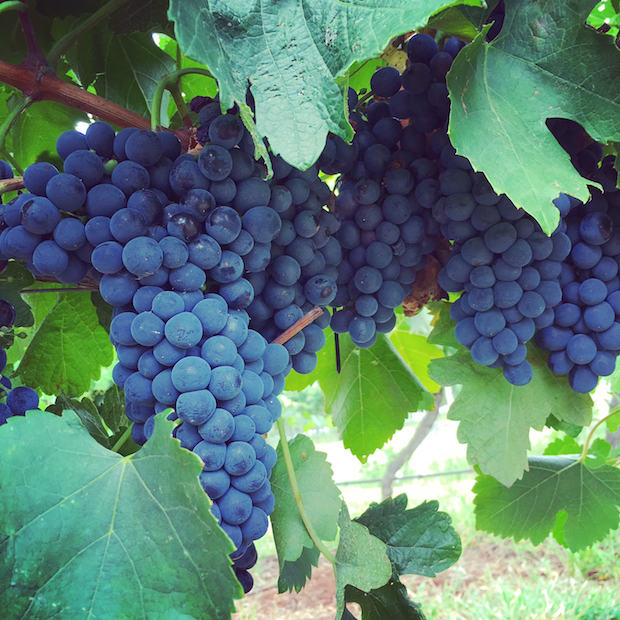 It has been 6 months since we pruned the vines; it was the time to pick again.
The fruits captured the past year – rain, sun, and human effort.
Again the beauty of nature shows in the honesty of the fruit.
We hand picked about 250kg, which if fermentation goes well, will come to roughly 200 bottles of wine with time.
Really looking forward.