12.08.2016
HOUSE VISION TOKYO 2016
blogged by Olivia Shih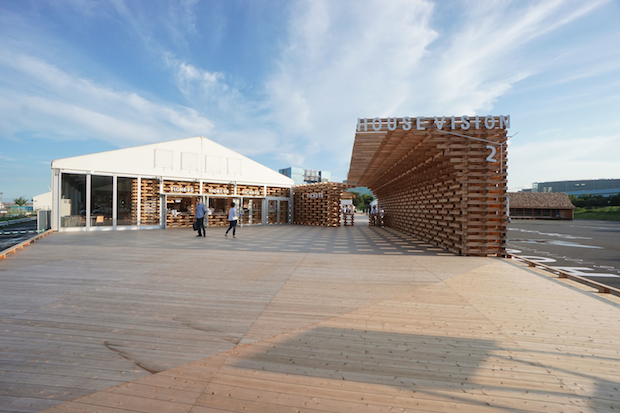 Are you curious about how people would live in the future?
We have just returned from HOUSE VISION 2016 exhibition at Tokyo.
It was an interesting collaboration between industries and architects, to understand and the movement and envision how people would live in the not-so-far future.
The exhibition is on between JUL 30 ~ AUG 28 2016; if you happen to be in Tokyo, it is worth a visit for sure!
More information on official website HERE.
Entry design by Kuma Kengo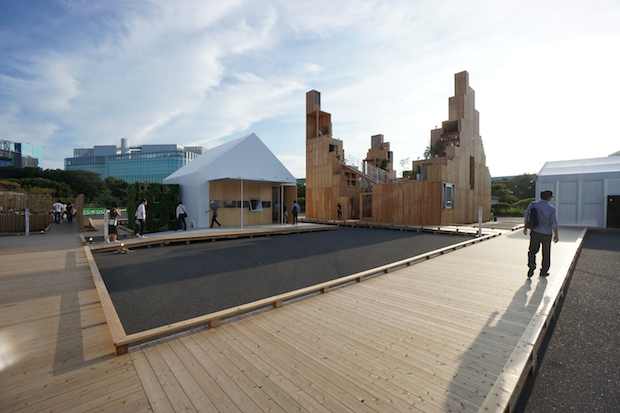 General exhibition – designs by (left to right) Kuma Kengo, Ban Shigeru, Sou Fujimoto, Makoto Tanijiri can be seen in backgrond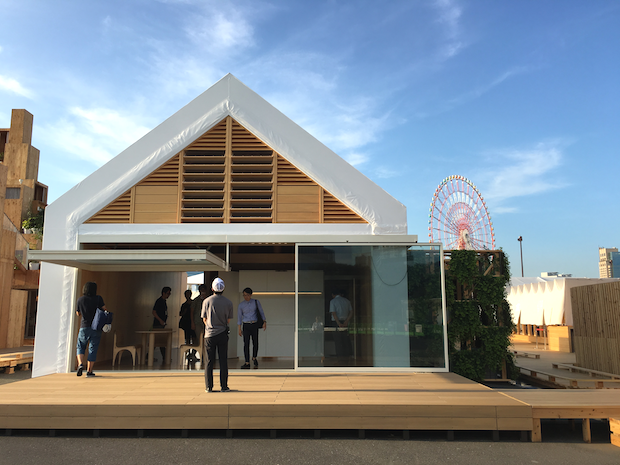 Design by Ban Shigeru x LIXIL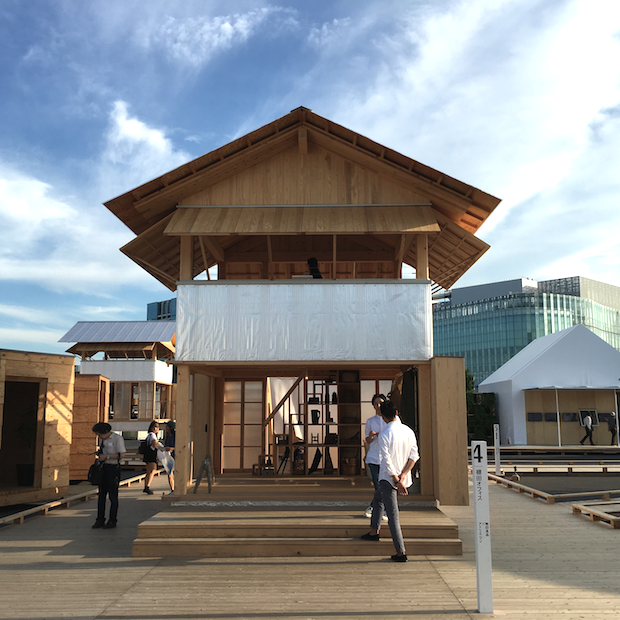 Design by Atelier Bow-Wow x MUJI
Design by Yuko Nagayama x Panasonic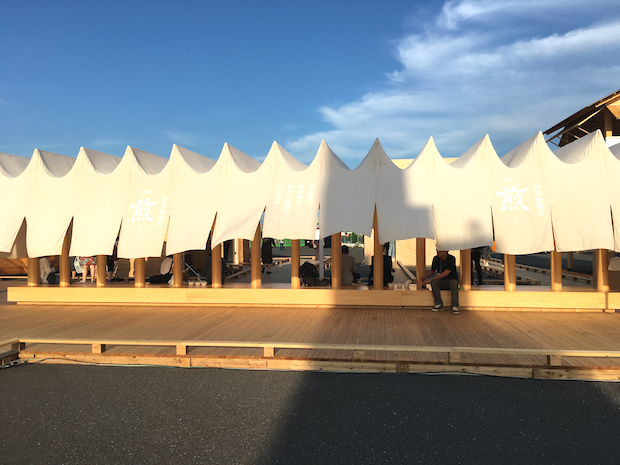 Design by Go Hasegawa x AGF
Design by Kengo Kuma x Seijun Nishihata x Sumitomo Forestry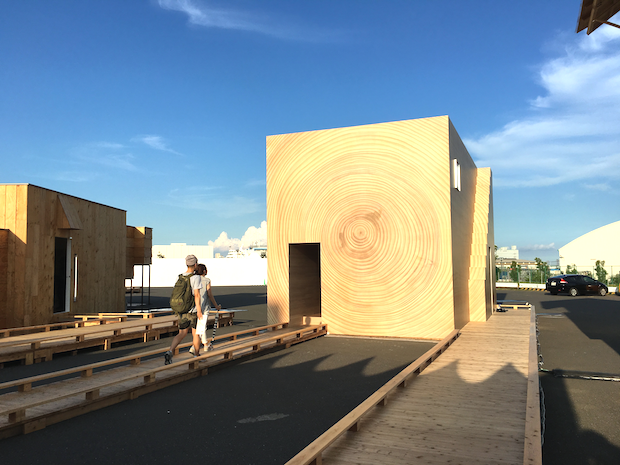 Design by Nippon Design Centre x Hara Design Institute x TOPPAN Printing