16.09.2016
MEANING OF BEING HERE
blogged by Olivia Shih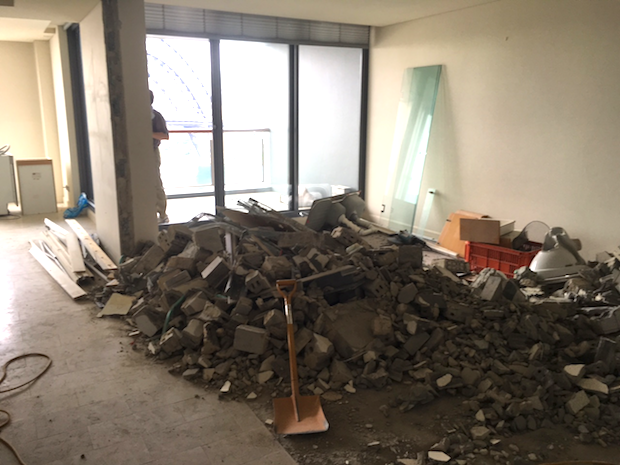 Because the view outside is so massive, TO INVITE IT IN requires equally massive purge, to allow for the space to appreciate the view.
After 6 months of design work, discussion with client…. we have finally commenced demolition (of almost everything) at Pinnacle.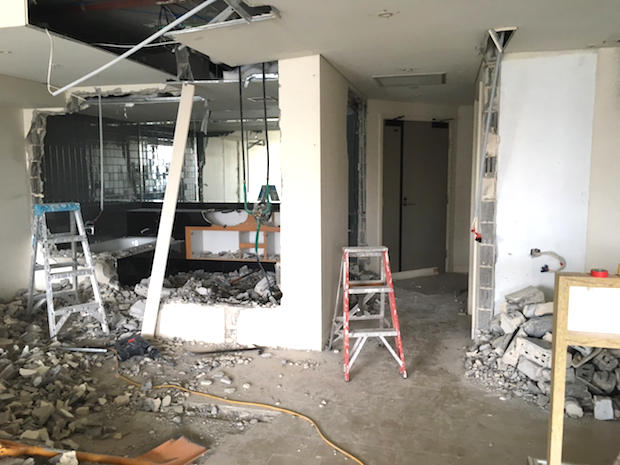 ….It was massive….
Thanks to our extremely understanding client, as it was a radical decision to remove the bedroom (so it is now technically a "studio apartment" rather than "1 bedroom").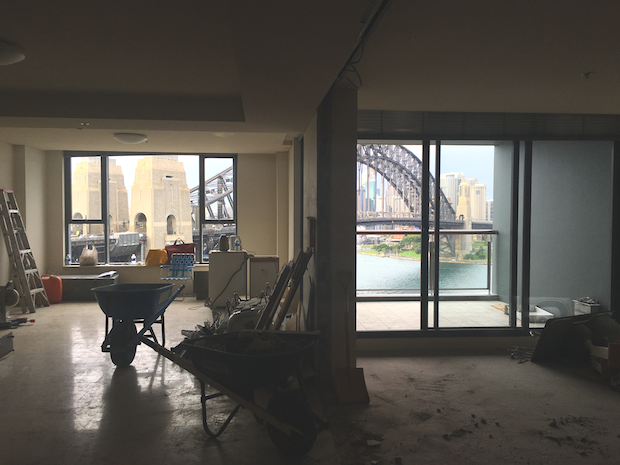 But the real meaning of being here, at this location, is really all about the view.
We believe, to enhance the appreciation of the view, is to enhance the value of this location, which is to enhance the value to the client.