30.06.2015
W HOUSE FIRST PRESENTATION
blogged by Olivia Shih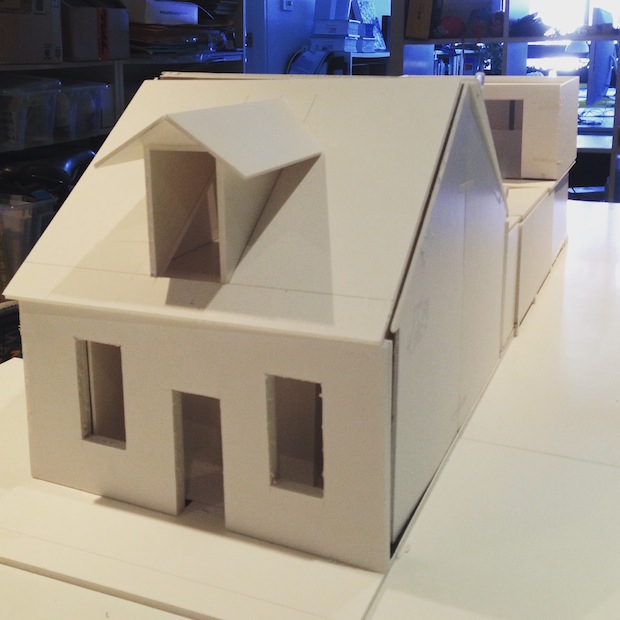 First presentation for W HOUSE went well.
Physical models are such great design and communication tools. Sense of space is a lot more real comparing to computer modelling and rendered images. We were able to explain our design intentions easily with clients who are not from spatial design background.
It is important to us that there is no misunderstanding along the way, so we build up the design together with the clients, much like a partnership.